Happy clients
Because we decorate the best party's in town, that's why!
We hebben een geslaagde Meet & Match gehad vanochtend. Mede doordat jullie de Rietkerkzaal heel mooi hadden ingericht. Iedereen was onder de indruk, mijn complimenten!

Provincie Flevoland

I have worked with Julia on a number of occassions. She is a highly creative person and can bring any concept to reality. She is professional, delivers an exceptional product and all within budget and time. I would not hesitate to work with her in the future! (Diverse Personeelsfeesten)

Old Mutual

Funk it Up! doet al jaren de styling van de VIP tent Slotconcert Rowwen Hèze. Elke keer weer verrassend anders! Ook dit jaar weer veel leuke reacties gehad van onze gasten. Top! Groeten uit Limburg. (Styling van VIP tent voor slotconcert)

ROWWEN HÈZE

Ik ben super tevreden, wat heb je de zaal mooi gemaakt! De locatie had complimenten bij de oplevering de dag erna dat het er nog nooit zo mooi uit had gezien. iPublish event, Scheepsbouwloods, NDSM

FNV-KIEM

Ik ga jullie zeker aanbevelen voor aankleding etc. Het was prachtig. Iedereen vond het geweldig. Dank jullie wel. (Vergaderzalen omtoveren voor Personeelsfeest en Afscheidsfeest)

Pensioenfonds Horeca & Catering

Dank je wel voor de geweldige styling, wat zag t er absoluut fantastisch uit en wat was t TOP geregeld! Hangar, Amsterdam.

Bruid
Achievements
If you do it, do it with style!
Let's meet
Creative, fresh, fun!
Julia Duncan
Hallo, ik ben Julia: welkom op onze website! Mag ik me even voorstellen? Ik ben een concept-denker, creatieve duizendpoot en een enthousiaste workaholic. Ik ben een cultuurverslinder, en liefhebber van wereldmuziek en interieurontwerp. Mijn inspiratie vind ik wereldwijd tijdens mijn vele reizen, en doordat ik in Afrika, Zuid- Amerika en Europa heb gewoond.
Ik waardeer heel veel stijlen en dat zie je terug in mijn werk. Van klassiek tot een gek thema, van urban jungle tot festival; geef mij een styling uitdaging en ik ben blij! Kijk snel op de website om ideeën te krijgen hoe ik jouw event perfect kan stylen!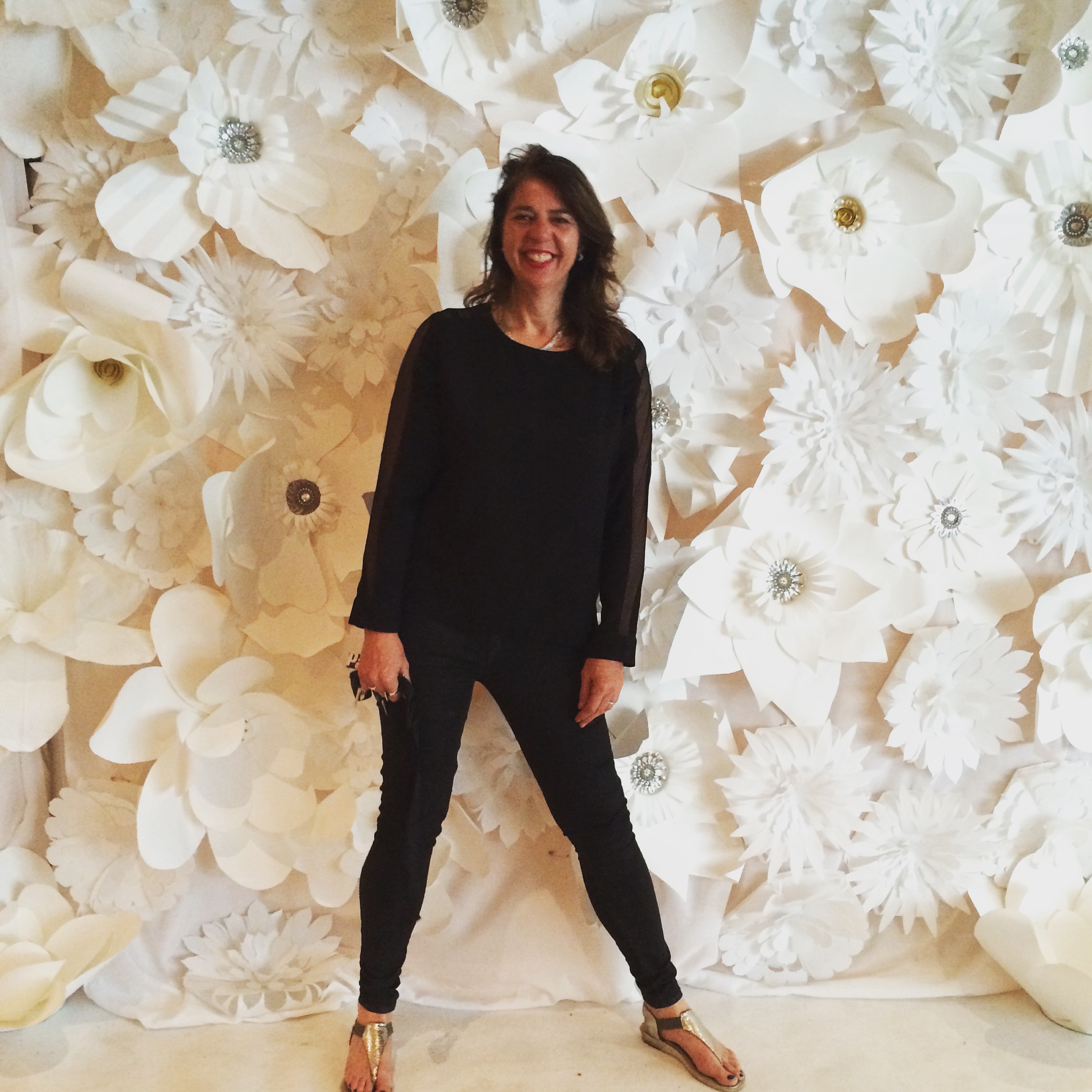 Some names
We create on-brand, instagrammable, stylish events!
Instagram feed
Follow our page for more!
Let's read
We focus on one thing: Event styling!